WHAT'S YOUR VIBE?
Crimson provides a variety of entertainment solutions.
Looking for a live soloist, acoustic or band performance? Dance floor fillers and party hits? From live music shows to live DJ sets, we've got you.
There's nothing quite like live music. It moves the soul.
Crimson has perfected the art of stripped down acoustic sets and live band performances. We have a variety of musicians and styles including vocals, guitar, keyboard, strings and percussion. And a catalog of originals and covers to match.
open format / mixing / emcee
Kick up the energy with a live DJ. Custom playlists. Party Favorites.
Crimson has mastered the art of DJing and will ensure all of your guests are on the dance floor. We provide open format live mixing and emcee services to keep your party going all night long.
get US started on your evenT
WE GET AROUND
Crimson knows how to throw a party. Let us perform at your wedding, bar or event. We'll customize the music and the energy you're looking for.
ceremony / cocktails / reception
Your love story deserves a soundtrack. We'll help you plan the perfect ceremony, emcee the evening and pack your reception dance floor. Request a quote for our affordable wedding options and packages.
CEREMONY
Your wedding ceremony is a very special moment in your life. Complement these memories with professional live music and sound. We will help you plan and execute something truly amazing.
COCKTAILS
Prepare the perfect mix of songs for you and your guests during cocktail hour. Crimson will work with you and play a curated selection of music that sets the mood for the night and gets the party started.
RECEPTION
Your wedding reception is all about celebrating with friends, family and loved ones. With Crimson, your event will flow perfectly onto the dance floor and what everyone will be talking about for years to come.
Catch Crimson performing at Chicago's hottest lounges, bars and venues. Let loose and come party with us or book us at your venue. We'll make you dance like no one's watching.
NIGHTS
It's 5 o'clock somewhere. Beyond private events, Crimson performs on various stages around Chicago and the suburbs. Check out our schedule and come say hi next time we're out. See you on the next stage.
PARTNERSHIP
Own a lounge, bar or nightclub? Crimson will not only perform at your venue, but help promote your business through flyers, social media and videos. We're in this together!
COLLAB
Are you a photographer, videographer, event planner, musician or DJ? Let's hook up and play events together. We love nothing more than meeting other talented artists and growing our network.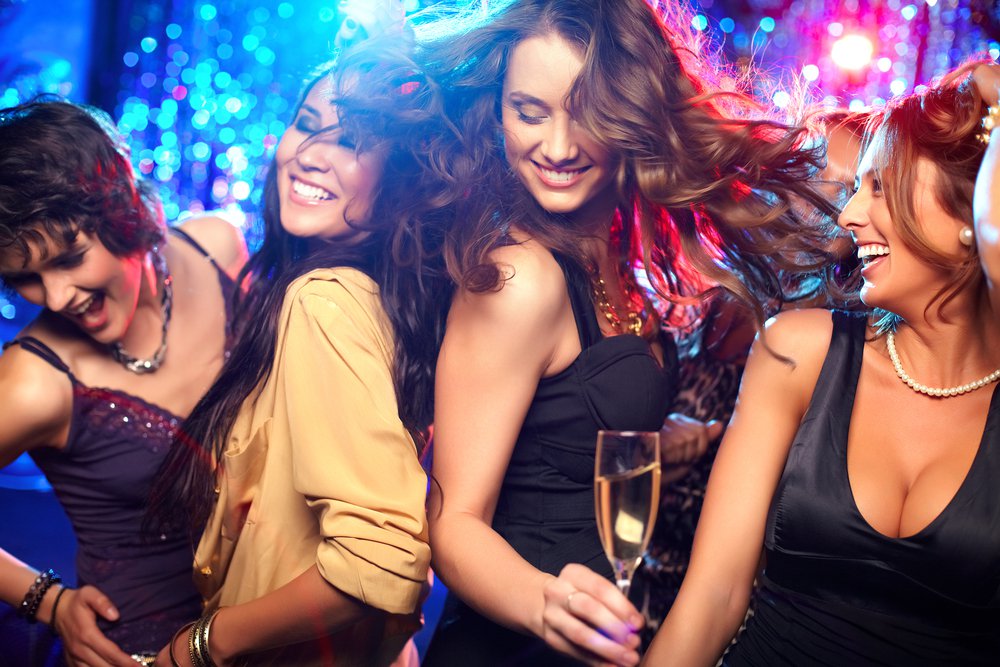 public + private events / parties
Throwing a killer party? Make sure it's a memorable one and let Crimson provide the entertainment. We'll help you plan everything and have all of the equipment to meet your needs.
CORPORATE
Mix business with pleasure when Crimson Events is on board. From Holiday Parties to Conventions we can't wait to put on a show for you and your guests. You'll be talking about it at the water cooler Monday.
EVENTS
Village, Town and City events. Fundraisers, Social Gatherings and School Dances. Whether you need background music, equipment rentals or a full on party, we can't wait to play.
OCCASIONS
Birthdays, Anniversaries, Graduations, Grand Openings, Retail, Product Launches and more.. Whatever you are celebrating, we're here to help you make it a success that everyone will envy.
PHOTO BOOTHS
Capture unforgettable memories at your event with our sleek open-air photo and video booths.
In today's day and age, photo booths have evolved away from the tight-spaced, curtain-drawn boxes at the mall and into portable social gathering must-haves. Our photo booths use state of the art technology that fit into any space and are packed with tons of features and options.
Why add a Photo Booth?
Let's get something out of the way. Traditional "photo" booths are a thing of the past. OK, that feels better. I mean, why not take advantage of today's technology and use touch screens, motion capture effects and social media capabilities instead of dated setups, static photos and print-outs?
Our photo booths are awesome and shoot videos, boomerangs, gifs, slow motion and yes, photos. You can also customize the menus, colors and filter effects to match the vibe of your event. When you're done capturing amazing content, simply share it to your phone, email or social media page. What's even cooler, we'll create a personalized online gallery for your event that your guests can visit and interact with for limitless viewing and sharing potential. Still want print-outs, we have options for that.
Ideal for weddings, parties, corporate events and social gatherings, our photo booths are the perfect stand-alone or entertainment add-on you need at your event..
Capture photos, boomerangs, videos and gifs with color effects and filters
audio and visual
Beyond live music entertainment, Crimson Events provides pro audio sound solutions and visual lighting designs to transform your room or venue
Crimson uses pro audio gear for our live performances and DJ sets. We'll even provide equipment for guest musicians you already have.
uplighting / moving heads / monogram
Set the mood with intelligent lighting solutions and effects. Create dynamic visuals with architectural uplighting, moving heads, custom monograms and more.